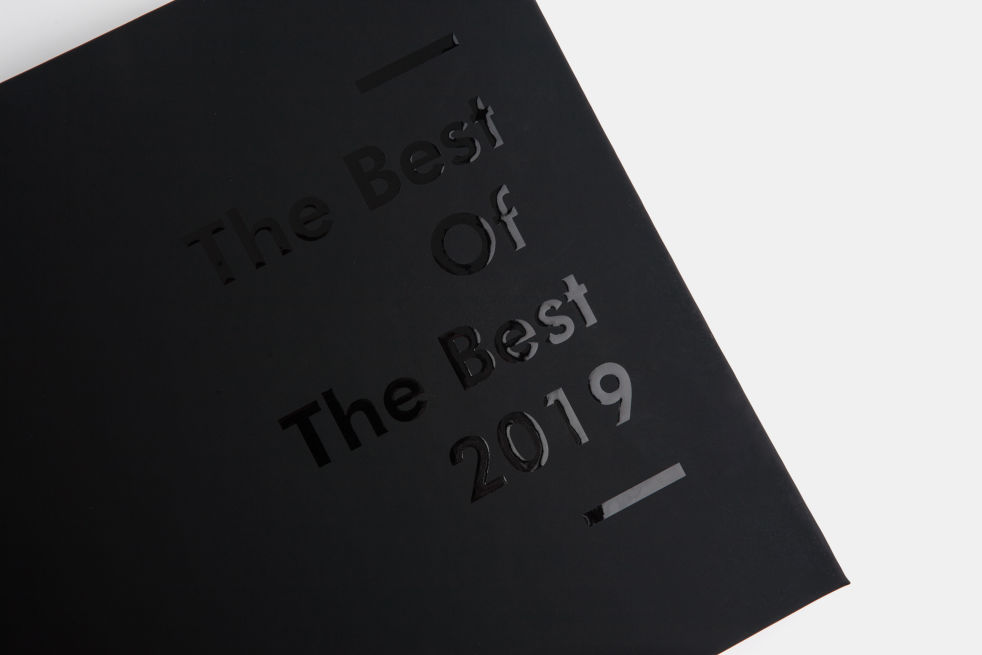 Tellement contente de vous revoir
Depuis deux mois je reste silencieuse, ne trouvant pas de mots intéressants ou utiles pour faire avancer le schmilblick…
Je sors petit à petit de mon état de sidération pour reprendre contact avec le monde. Et pour me donner du courage je me tourne vers mes photos. Parce qu'à défaut de voir les gens en vrai, on peut regarder ses photos encore et encore.
En début d'année j'ai confié à Floricolor la réalisation de mon album « The best of the best 2019 » (en toute humilité :-)). C'est la première fois que je prends le temps de le faire. Et depuis que je l'ai reçu c'est mon doudou (= objet transitionnel !) qui m'accompagne pour envisager la reprise d'activité.
Voilà en substance ce qu'il contient… Petit clin d'oeil à tous mes clients, de 2019, d'avant, et d'après ❤️.
Aurélie Allanic